Contact Bronwyn Jest Physiotherapy for an appointment to start your pelvic floor rehabilitation today.
Bronwyn is available for appointments on
Monday        1:00 pm – 6.00 pm
Tuesday        8:30 am – 7:00 pm
Wednesday  8:00 am – 12:00 pm
If you are unable to attend please give 24 hours notice.
A late cancellation or non-attendance fee will apply.
Bronwyn is also available to speak about pelvic health at seminars and community group talks.
Send a message using the form below or phone:
PHONE
0413 365 859
EMAIL
mail@bronwynjestphysiotherapy.com.au
We aim to respond within 48 hours.
ADDRESS
Lodgehill Health, 812 Gympie Road, Chermside with off street parking at rear accessed from Hamilton Road.
Bronwyn Jest Phy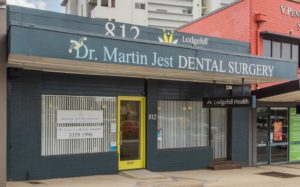 siotherapy is in the same building as Martin Jest Dental Surgery.
Entrance to the clinic is on Gympie Road.
Parking is available behind the buil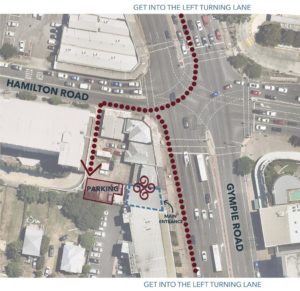 ding.
Enter from Hamilton Road:
o via the lane way
o between the Thai restaurant and the Quadrant Apartment block
The parking is signed as LODGEHILL HEALTH.
Bronwyn Jest Physiotherapy
Bronwyn Jest is a Brisbane Physiotherapist based in Chermside with advanced training in Continence and Pelvic Floor Rehabilitation.
Bladder and Bowel health problems affect more than 4.8 million Australians. These problems can be treated, better managed or cured.
Appointment Hours
Bronwyn is available by appointment only:
Monday        1:00 pm – 6:00 pm
Tuesday        8:30 am – 7:00 pm                                      Wednesday  8:00 am – 12:00 pm
Contact
Phone: 0413 365 859
Fax: 07 3359 1992
Location
Lodgehill Health
812 Gympie Road
Chermside QLD 4032