The first appointment will take one hour. All new patients will have been emailed or sent questionnaires about their pelvic and general health. These are to be brought to the first appointment.
This appointment starts with a detailed history taking involving lots of questions about what your problem is and what your expectations from treatment are.
This discussion will include education about the anatomy and function of the pelvic floor, bladder and bowel.
After this, a physical examination is usually performed. This will be different for each person depending on their main problem.
It may include:
Usually internal – to asses the function of the pelvic floor muscles and presence of pelvic organ prolapse

Postural and / or musculoskeletal assessment

Real Time Ultrasound / Biofeedback

To assess the pelvic floor muscles or deep abdominal muscles
During this examination, Bronwyn will guide you and explain what is needed and how this process will provide specific information to base your individualised treatment on.
The final discussion will be about what you can expect as you work towards your goals for rehabilitation of your pelvic health.
Subsequent treatment sessions are 45-60 minutes where your progress and adjustments to your treatment will be facilitated.
Patients may be seen 1 / week or 1-2 / month. It depends on individual needs but treatment usually requires several sessions.
Treatment sessions may include:
Stretching and strengthening

Manual therapy for mid to low back pain

Pelvic floor muscle training

Breathing and relaxation techniques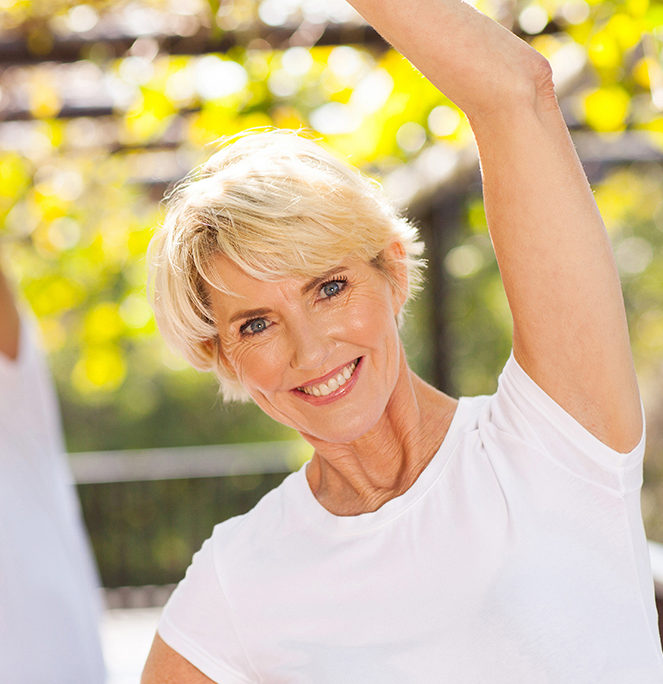 Treatment will always involve a home programme.
Your persistence is key to the pace of your rehabilitation.
Bronwyn Jest Physiotherapy
Bronwyn Jest is a Brisbane Physiotherapist based in Chermside with advanced training in Continence and Pelvic Floor Rehabilitation.
Bladder and Bowel health problems affect more than 4.8 million Australians. These problems can be treated, better managed or cured.
Pilates Classes
Bronwyn runs Pilates classes for people who would like specific instruction in pelvic floor safe Pilates exercises. These classes are small in number: maximum of 4 participants and run for four weeks. The aim is to instruct and modify, then practice exercises that can be used to start a new or incorporate into existing Pilates programmes.
Contact Bronwyn for more information.
Appointment Hours
Bronwyn is available by appointment only:
Monday 8.00 am - 6.00 pm
Tuesday 8.30 am - 7.00 pm
Contact
Phone: 0413 365 859
Fax: 07 3359 1992
Location
Lodgehill Health
812 Gympie Road
Chermside QLD 4032